Helping your child at home
How to support your child
We know that it may be difficult responding to your child now that their routine has completely changed. The ASD pathway team have put together some resources to help. You will find the folowing documents if you scroll down:
Corona Virus.
Corona Virus social story.
Coping with isolation.
Social distancing.
Anxiety self help.
Helping children to cope with stress.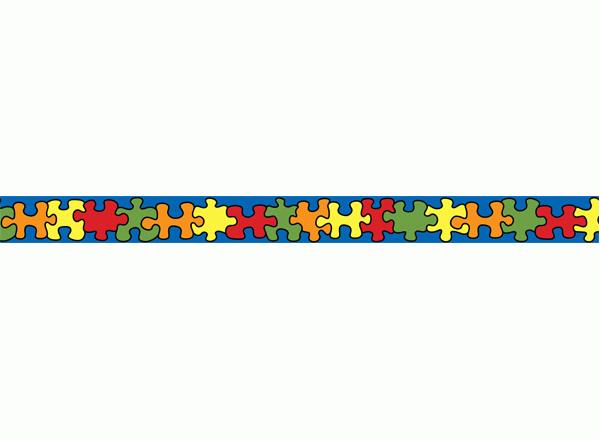 Supporting your child with feelings and emotions
In Eden, we spend a lot of time developing feelings, emotions, social interaction, friendships and well being. Whilst at home, you may want to dip into some of the suggested resources below.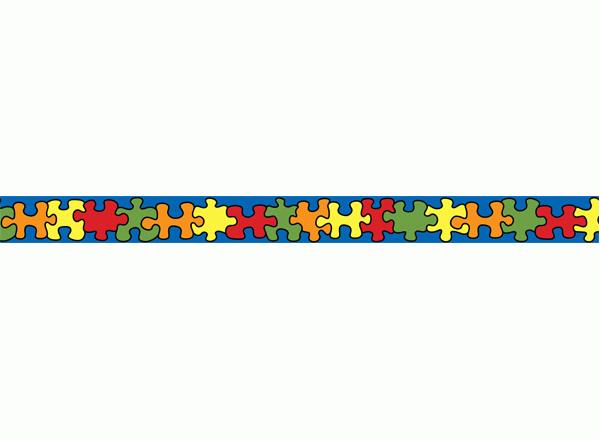 Gina Davies - Attention Autism.
Attention Autism is an intervention model designed by Gina Davies, Specialist Speech and Language Therapist. It aims to develop natural and spontaneous communication through the use of visually based and highly motivating activities. Gina's primary objective is that the sessions are fun and "offer an irresistible invitation to learn"!
Some of our children will respond to Attention Autism Strategies, designed by Gina Ford. She truly is an inspirational practitioner in the field of Autism. I have picked out some links that you may find useful. Remember, they won't be suitable for all Eden children, so if you are unsure, message me on class Dojo.
Check out the following links:

https://www.youtube.com/watch?v=3_iGTLToK3U
https://www.youtube.com/watch?v=mTV8VHFdUAY
https://www.youtube.com/watch?v=uMOHHFFtcQA
https://www.youtube.com/watch?v=hkrjx1uAF5w
https://www.youtube.com/watch?v=1SBbofzKNxM
Files to Download